Search for Missing Person David Dowling
🚨Callout / Assistance Missing Person🚨
At 1133am Today our crews were requested by Gardai to assist with a search for missing man David Dowling who has been missing since Monday.
We immediately dispatched a number of crews including our search & rescue boat, our boat crew conducted a search from our boathouse on Horselane to Donor Greens and out to Mornington Tower on both sides of the river. While 2 land crews searched along the banks on both sides also. Crews stood down at 1650hrs, searching will commence again tomorrow morning.
We would like to ask you the members of the public to keep an eye out for David. Anyone with any information can contact Drogheda Gardai station.
David is 5'9" with short brown hair. When last seen he was wearing a dark ¾ length jacket with Green Irish crest.
We would ask anybody with information to contact Drogheda Garda Station on 041-9874200
Our ourselves via our duty phone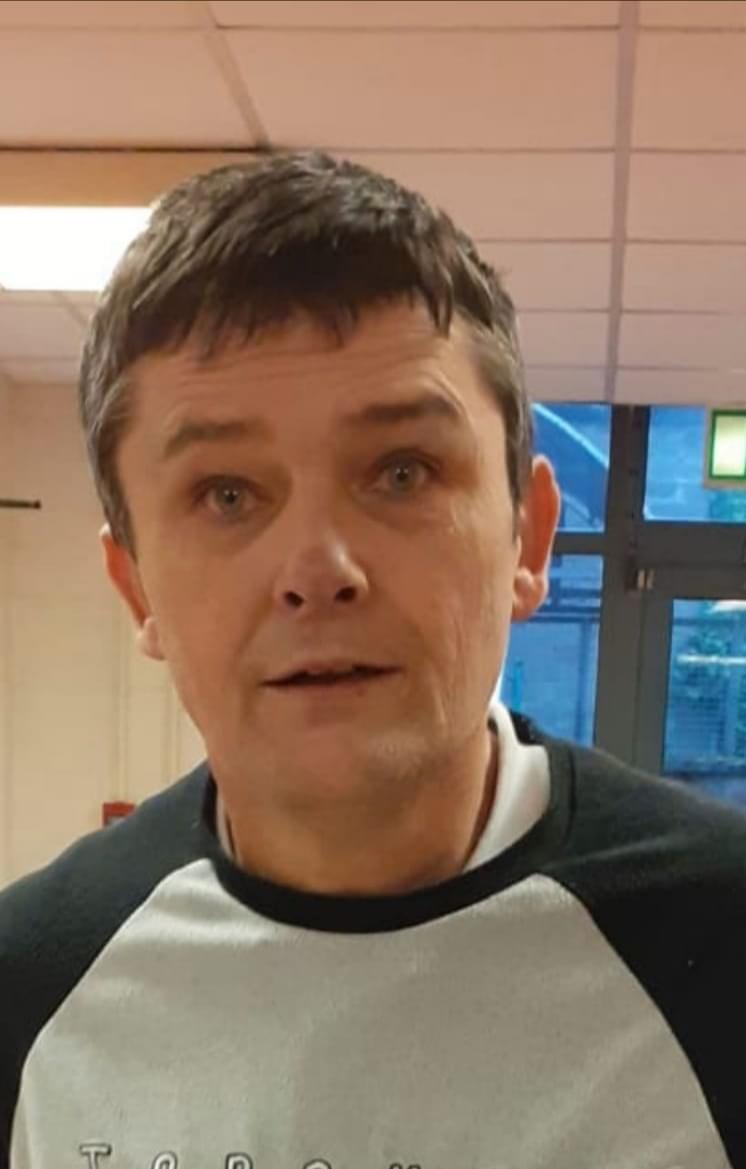 📱0892505562 (Drogheda River Rescue)